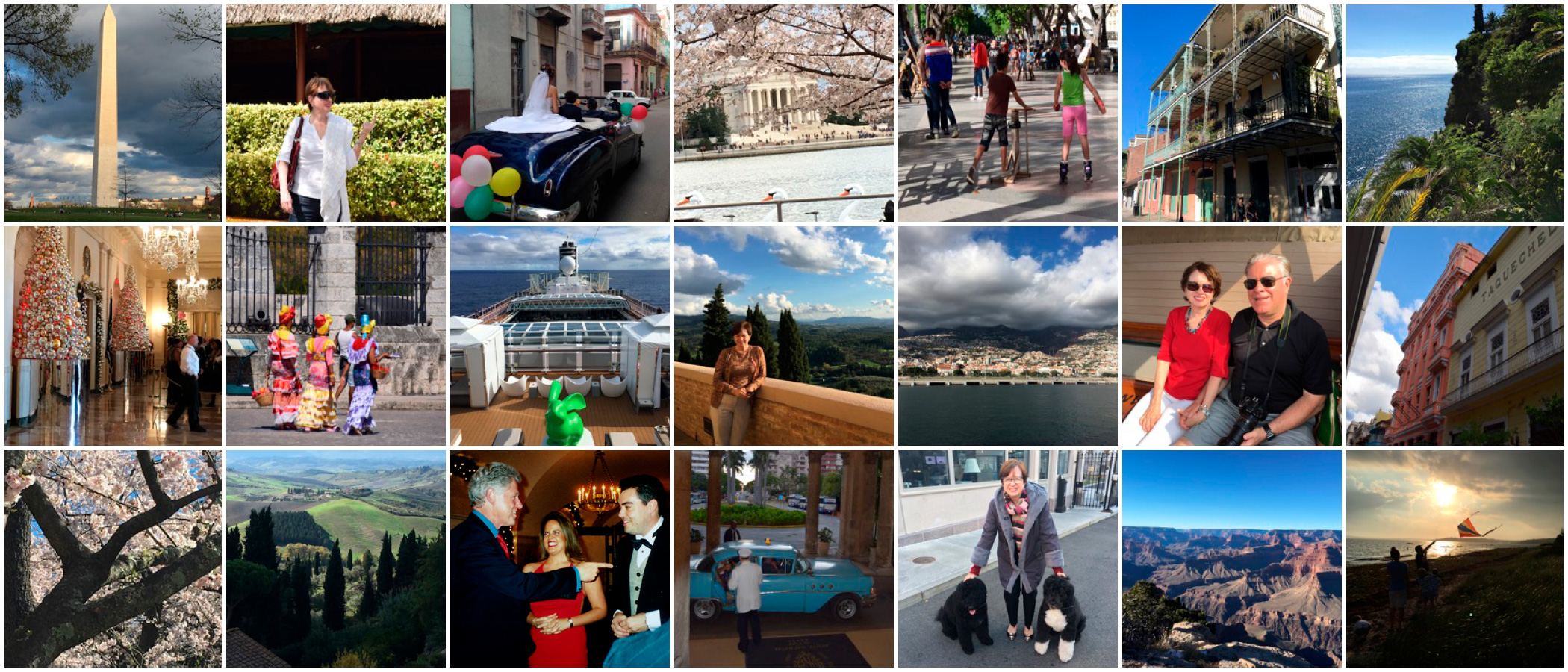 "I think the greatest travel bargain in any city is a walking tour, and the wisest extravagance is a private guide, whether at Disney World or the Vatican."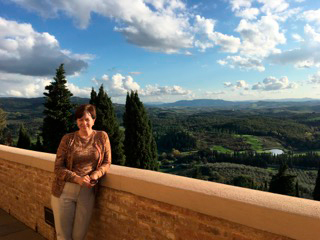 Ann Cochran. Writer.
Ann Cochran has written about traveling through the South in a vintage rail car, brain surgery, fine watches, and journeys of faith. She has described too many golf courses in the Mid-Atlantic but will never tire of writing about the fun of adding golf to an Italian itinerary.
Her articles have been published in regional and national magazines, and she was awarded a Washington Writing Prize for personal essay. From her home base just outside Washington, DC, she divides her time between corporate communications and feature writing.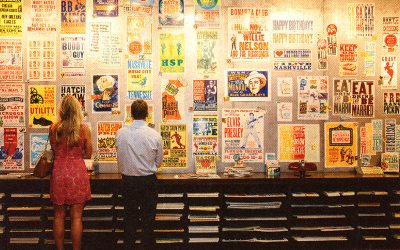 Beyond the Beltway: Even if you love our town, it's nice to get away. This month: America's country-music capital. Published in Washingtonian, October 2016, pages 111–112. Read the article...
Additional Articles
copies available on request
US Airways Magazine
October 2008 issue
Washington DC: Indulge
Co Co. Sala Chocolate Lounge
National Geographic Traveler
Nov/Dec 2007
For Art's Sake
Washingtonian
Aug 2007
Room to Grow
Let's Watch a Movie
Home Gym? No Sweat
The Spa Touch
Something from the Cellar
Staying Dry
Executive Traveler
May 2007
Roman Holiday, Family Style
Washingtonian
May 2007
Bathroom Design Trends
Artful Pleasures (Bucks County)
What's New at Area Resorts
Delta Airlines Shuttle Sheet
March 2007
Nathans' Q&A Cafe
Washingtonian
Feb 2007
Lodge at Woodloch destination spa
LDS Living
Jan 2007
My Son the Mormon
Home Improvement
Nov 2006
Basement Renovation 101
Washingtonian
Sept 2006
Right at Home: DC B&B's
Washington Woman
May 2006
In the Pink on the Green: Women's Golf
USAA Magazine
Spring 2006
Time Traveler: Historic Vacations